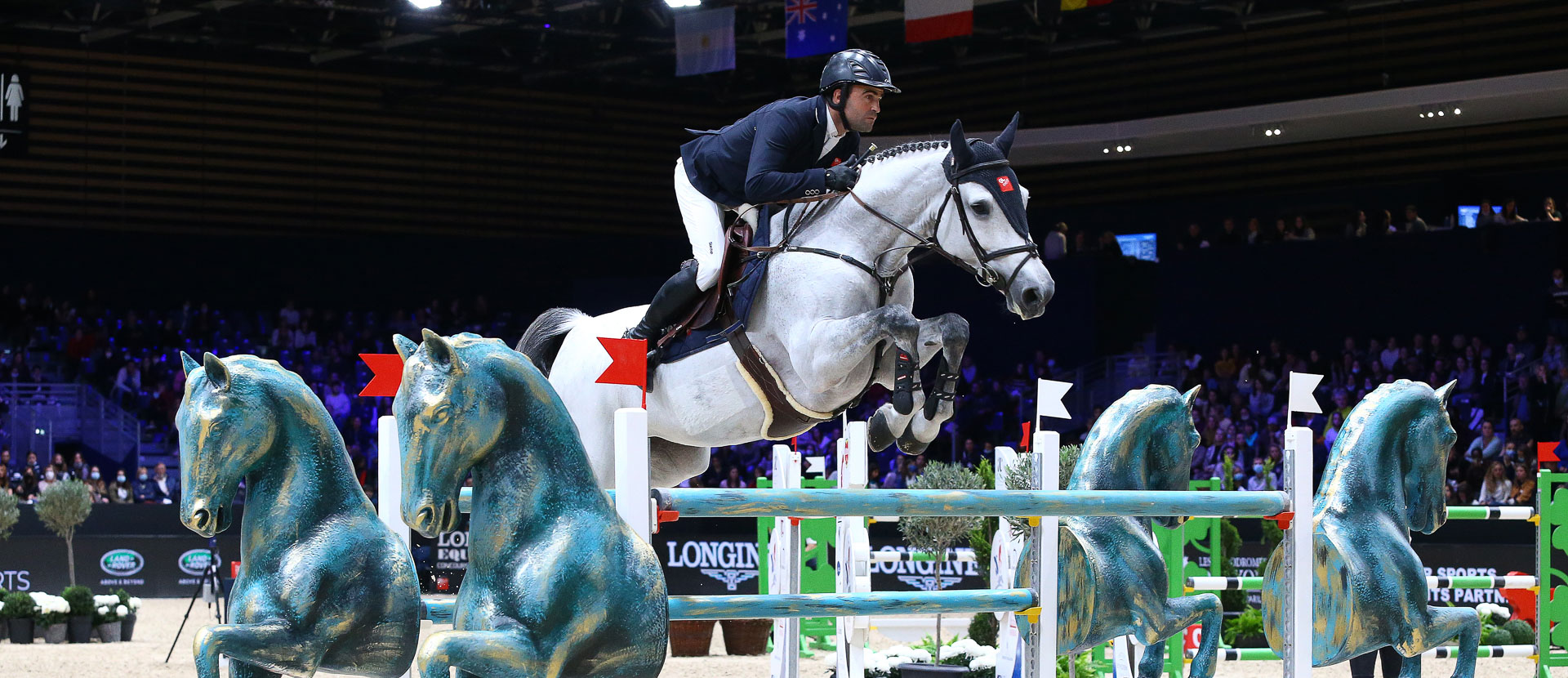 About us
A different approach
Finding a white pant that stays white in all circumstances is like looking for a needle in a haystack. This is why I decided to create Starzup, a brand that combines innovation and technicality for both amateur and professional riders.
The first Starzup pant was created in 2008. Since then, and thanks to the work of our teams, we have expanded our range to offer models that are suitable for regular sports practice, comfortable, resistant and modern. Starzup breaks the codes by reinventing the classics of traditional riding pants to make a high-flying sports equipment. Always in search of innovation and sensitive to environmental issues, we launched in March 2022 a line of eco-responsible pants.
With the help of several top riders, the Starzup team is constantly working on the evolution and creation of new products to accompany the transformation of ready-to-wear in the world of sports and especially in equestrian sports.

Stéphanie Malotaux
They trust us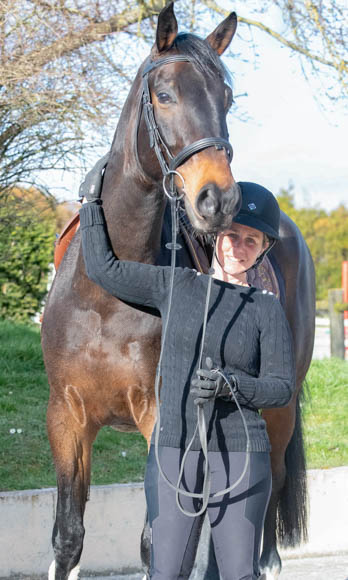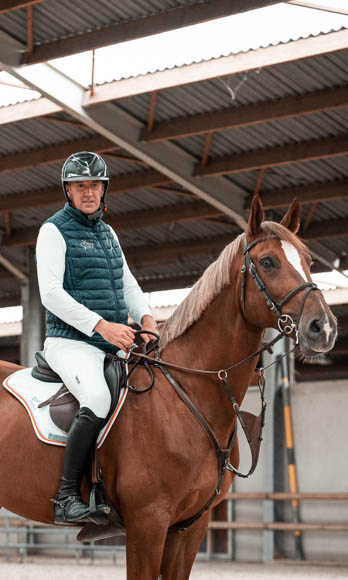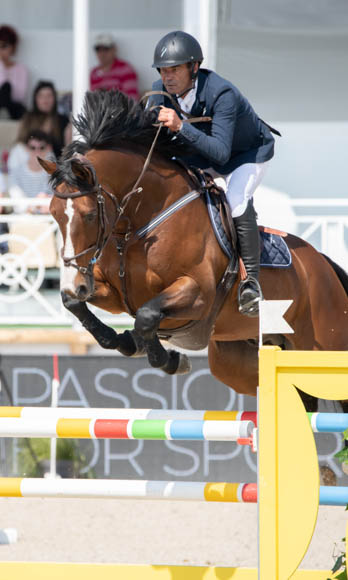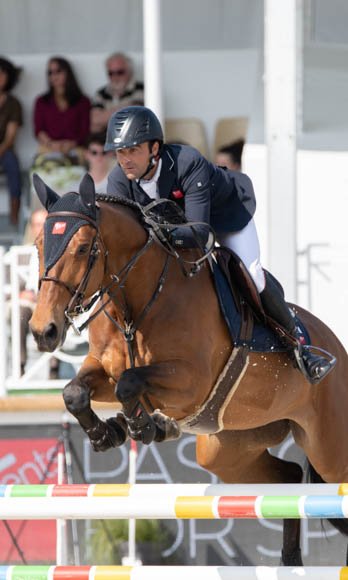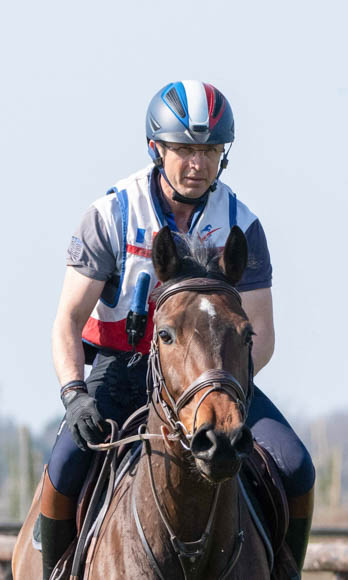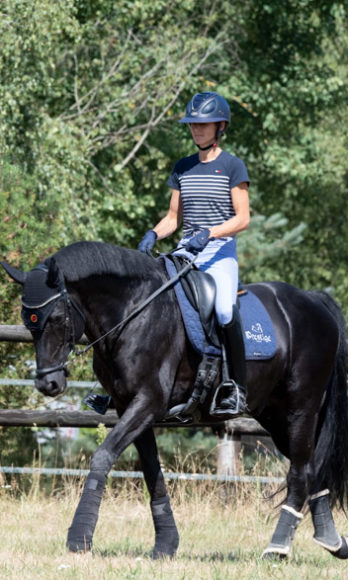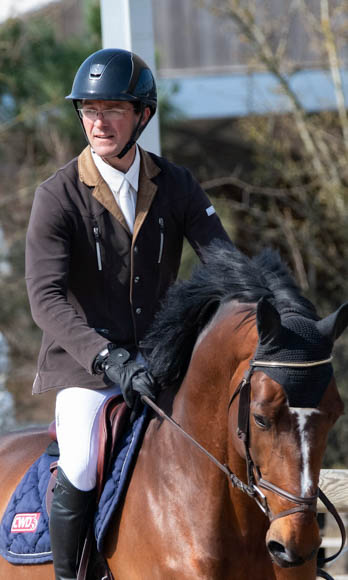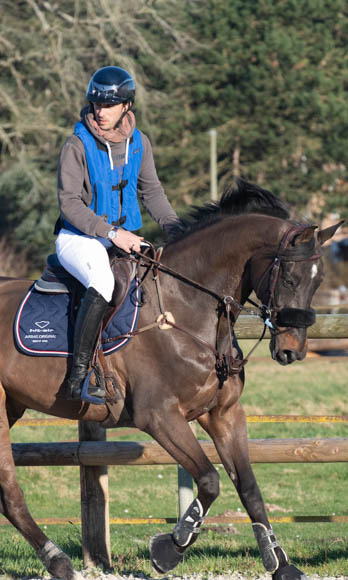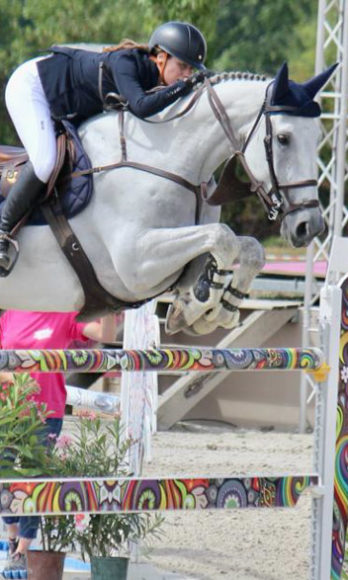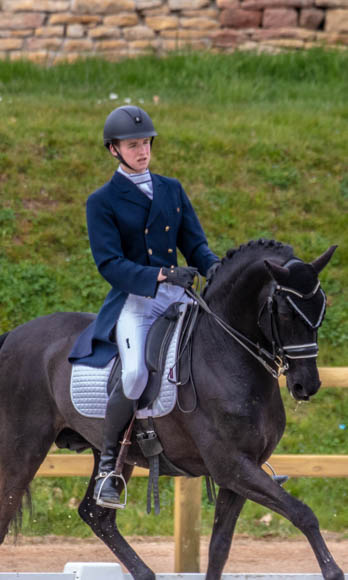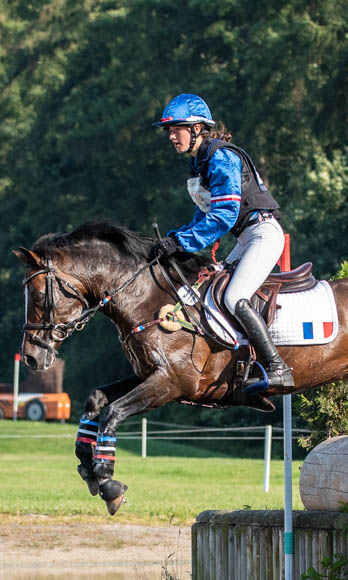 Redefining the codes
1. Unparalleled comfort
---
Meticulously designed, our products are described by everyone who tries them as "very comfortable".
As riders, we know that our equipment must fit our every move, so we have made comfort a fundamental criterion for the entire Starzup collection.
Thanks to our innovative materials (chosen and developed according to what is expected of the product: water-repellent, recycled materials, etc.) and to a perfectly studied cut, our clothing allows you to practice your sport without restriction. Whether you are a show jumper, a show jumping competitor, a dressage square enthusiast or an occasional rider, our articles will accompany you whatever you do without hindering your practice. You'll even forget you're wearing them...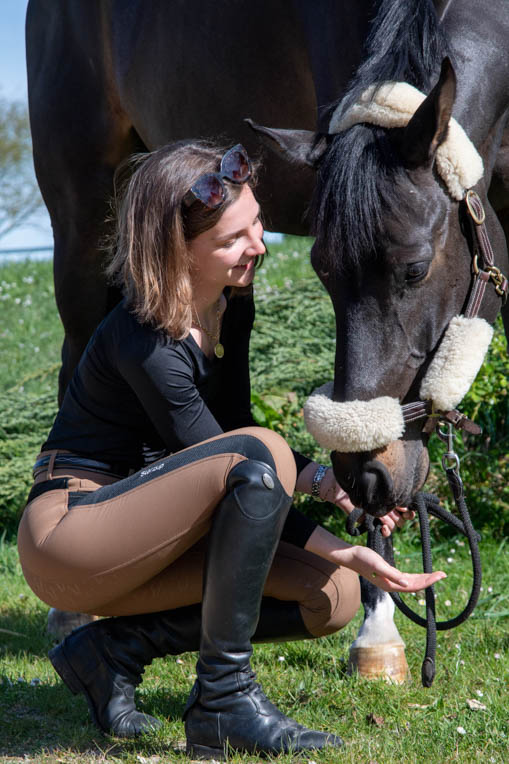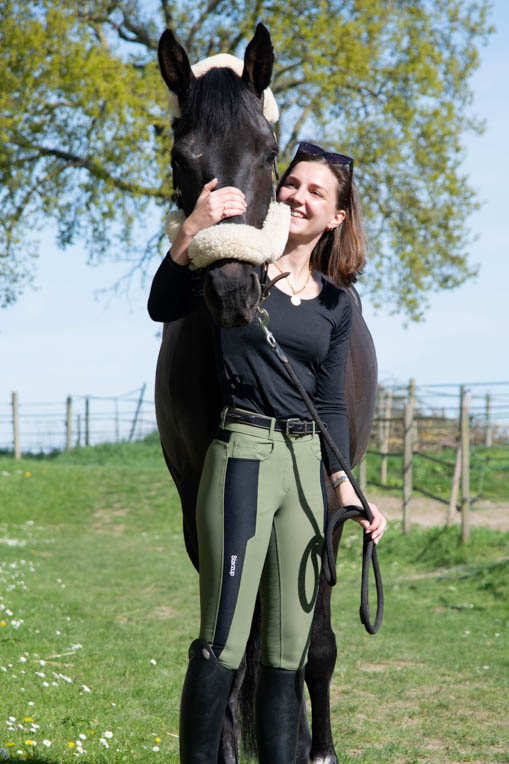 2. Modernist style
---
The aesthetic of our products is a priority.
When a rider puts on his riding trousers, it is rarely for one or two hours, but rather for the whole afternoon. If not for the whole day, when he lacks the motivation to change his clothes...
When you arrive at the stables equipped, to ride, and leave dressed in the same way, it is essential to feel good in your clothes. Starzup is a French brand; it's cliché but true, we love fashion. Our products are made so that you feel free to go from a training session to shopping to picking up your partner at the end of the day, without having to go back home to change. We want you to feel as confident wearing your favourite outfit as you do wearing our products.
3. Unparalleled durability
---
We focus on the reliability and longevity of our products.
No matter how often you use it or how hard you work, your equipment has to be durable in the long term. That's why Starzup always offers the same models year after year.
The colours will evolve, improvements will be made, but each prototype has been designed to respond to all the problems that an equestrian sportsman might encounter and is therefore destined to last. Starzup does not participate in "disposable fashion" and "fast-fashion": we do not develop to produce, but to meet a need.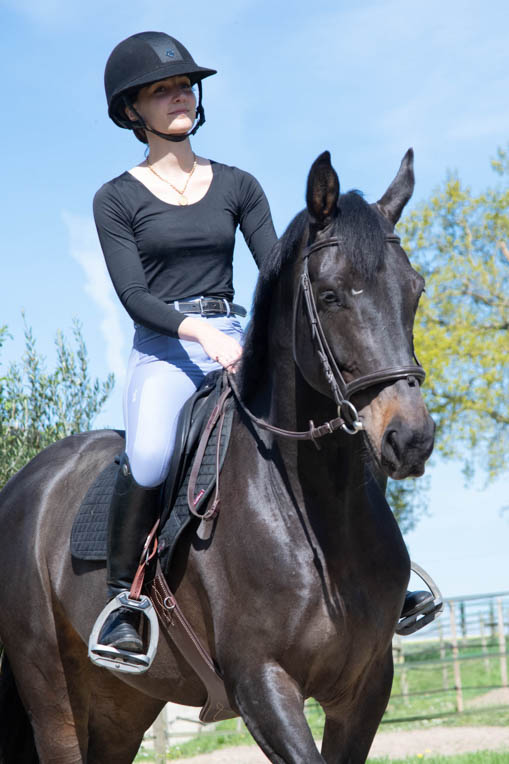 Follow us on Facebook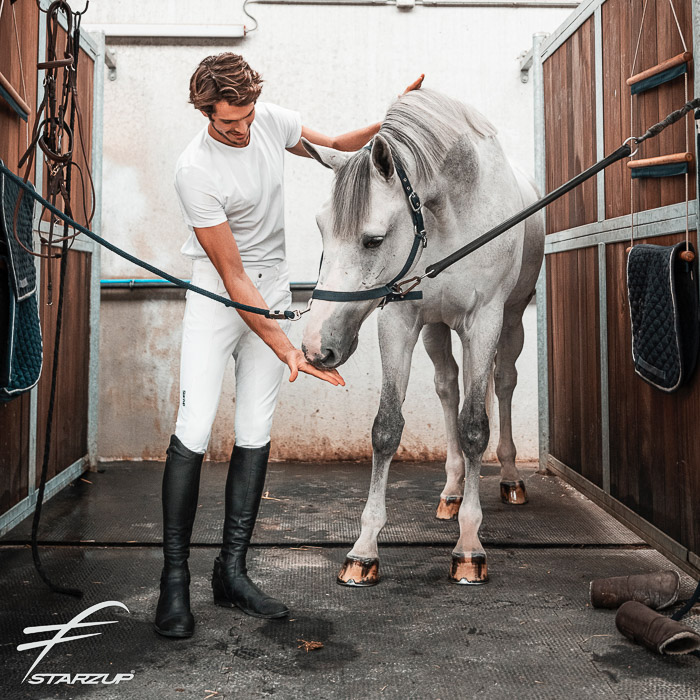 STARZUP products - Unmatched durability
We focus on the reliability and longevity of our products.
No matter how often you use your equipment or how hard you work, it has to last for a long time. That's why we... Read more