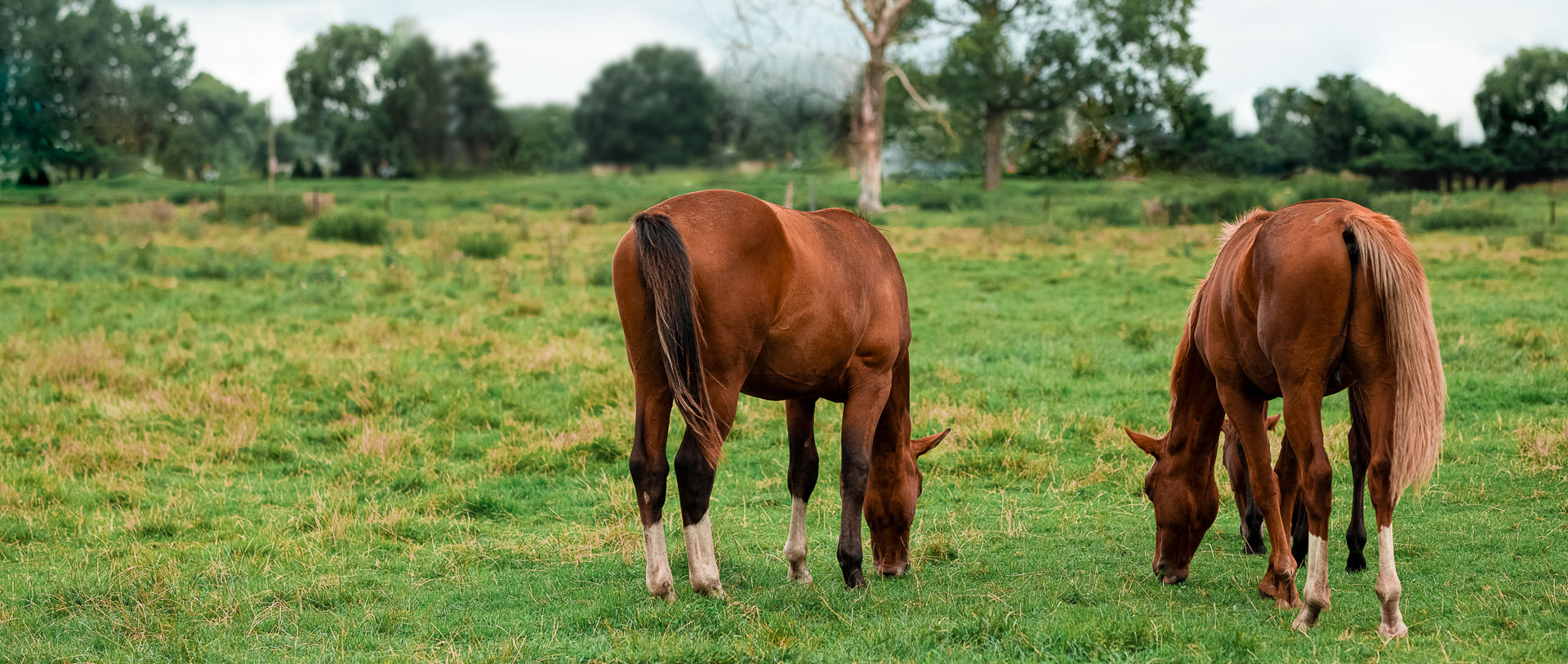 Our association
Benevolence above all
At Starzup, we love and respect horses. We do not see them as mere mounts, but as true sporting partners who deserve as much consideration as their riders.
We believe that sport must be combined with ethics and respect, and we are doing our bit to advance animal welfare.
Each year we choose a charity to which we donate 1€ for each sale made on our website.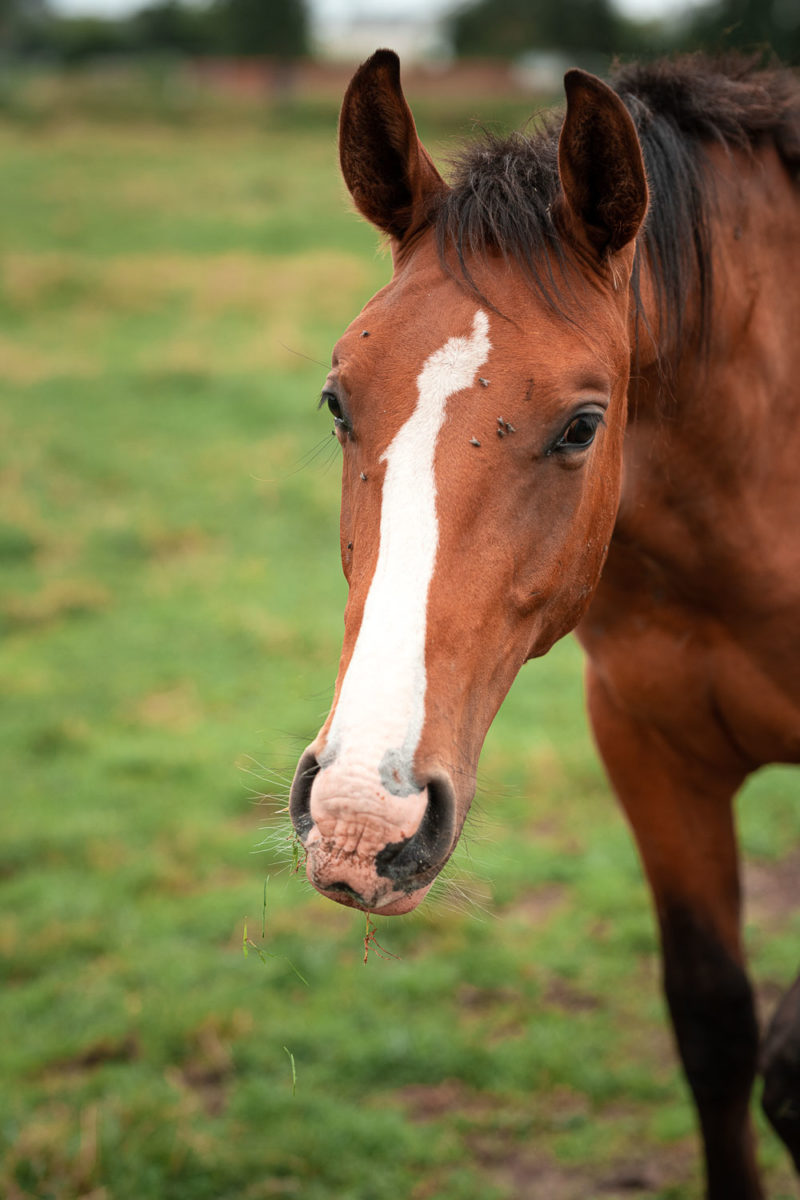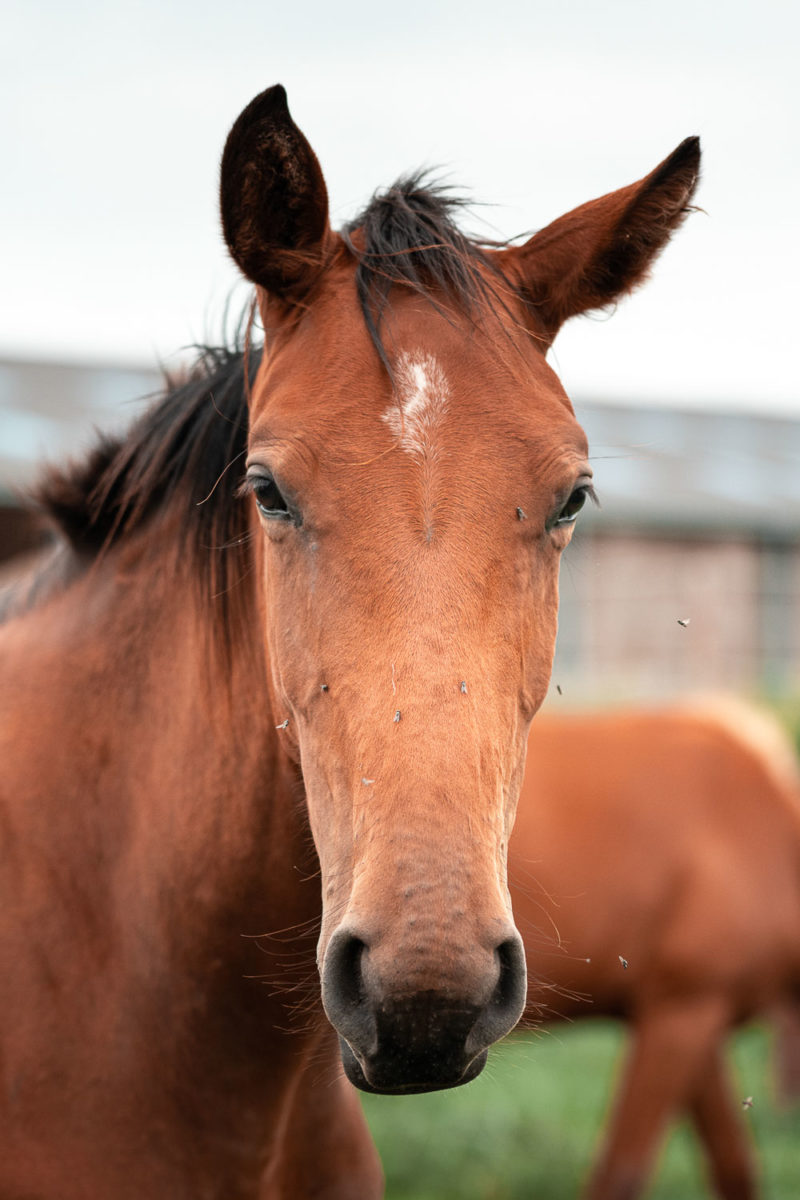 STARZUP, MORE THAN A BRAND.